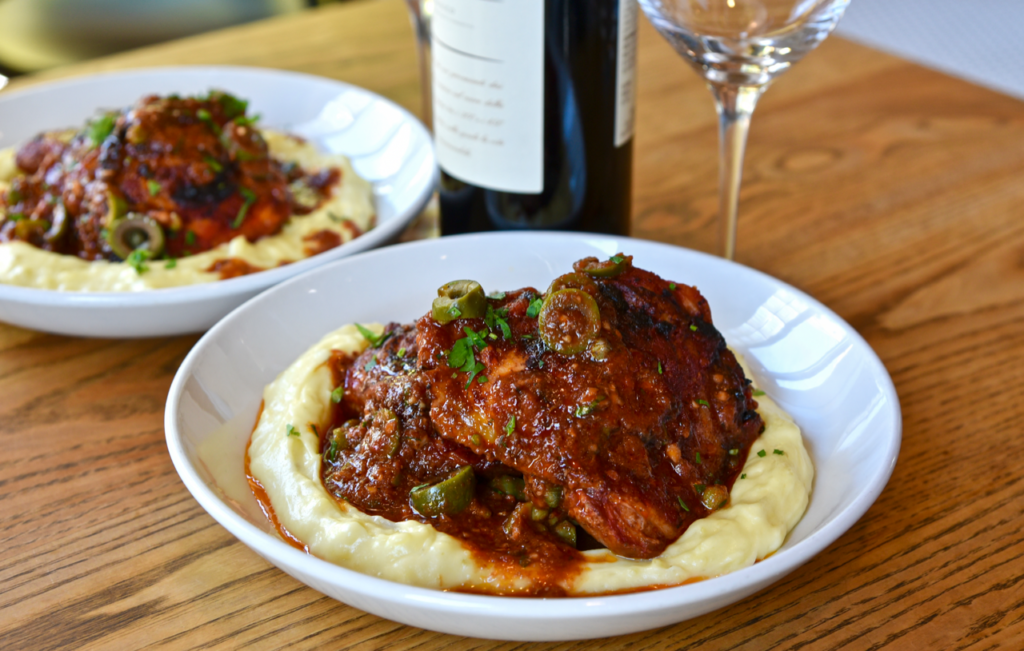 THIS WEEK'S $25 DINNER FOR TWO SPECIAL
Monday, August 10 – Sunday, August 16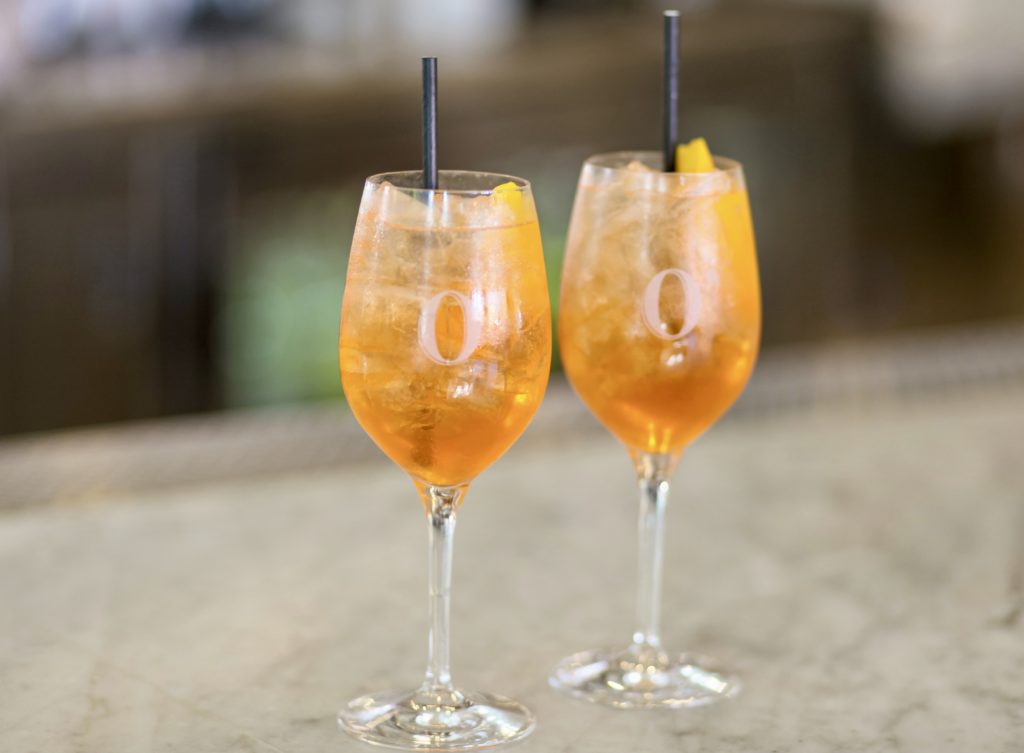 REFRESHING COCKTAILS
Whether you're dining on our patio or ordering for Curbside Pickup or Delivery, we have handcrafted, artisan cocktails that will keep you cool during this Summer's heat.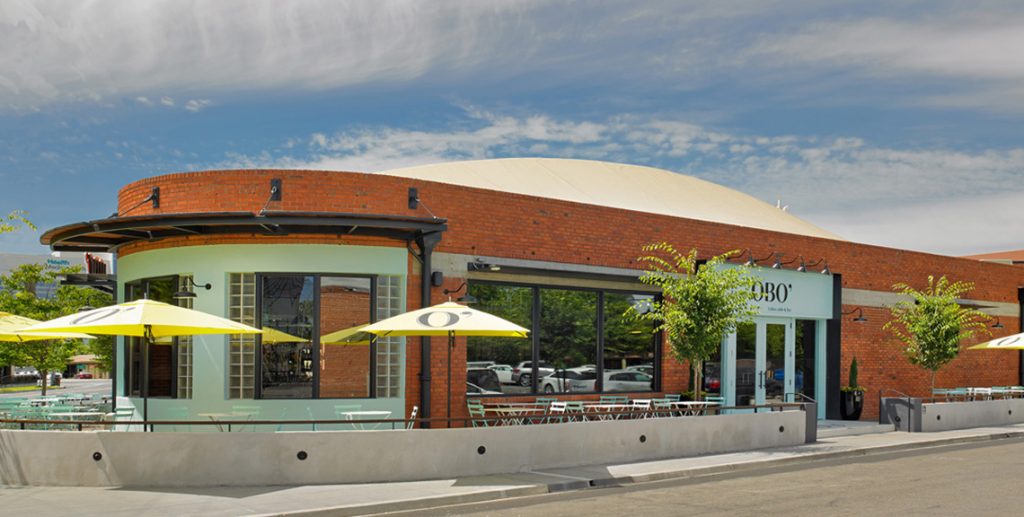 OUR COVID-19 POLICIES
As the impact of COVID-19 continues to be felt throughout our city, we believe it is vital for you to hear from us directly. We know it is critical for us to be transparent with information, and to be as proactive and reactive as possible to ensure the safety of you and our team.