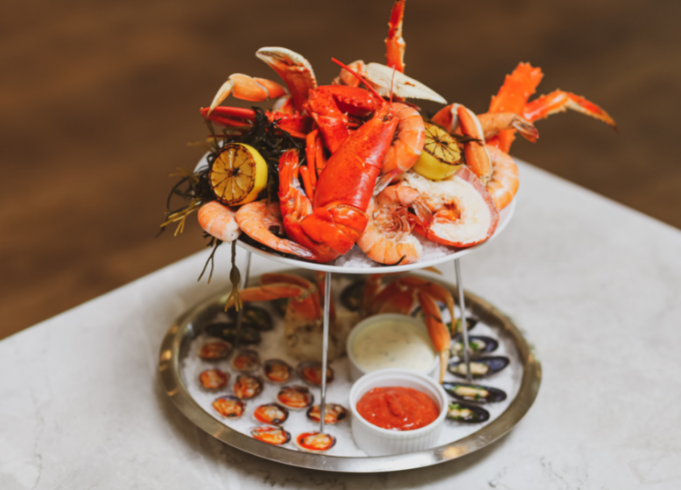 VALENTINE'S DINNER AT HOME
Enjoy a taste of amour at home with our complete Valentine's Day Seafood Piatto for Two, including Baked Rigatoni, Salad, Epi Baguette, and Dessert. Orders must be placed by 3 pm, Fri, Feb 3
(limited quantities, while supplies last).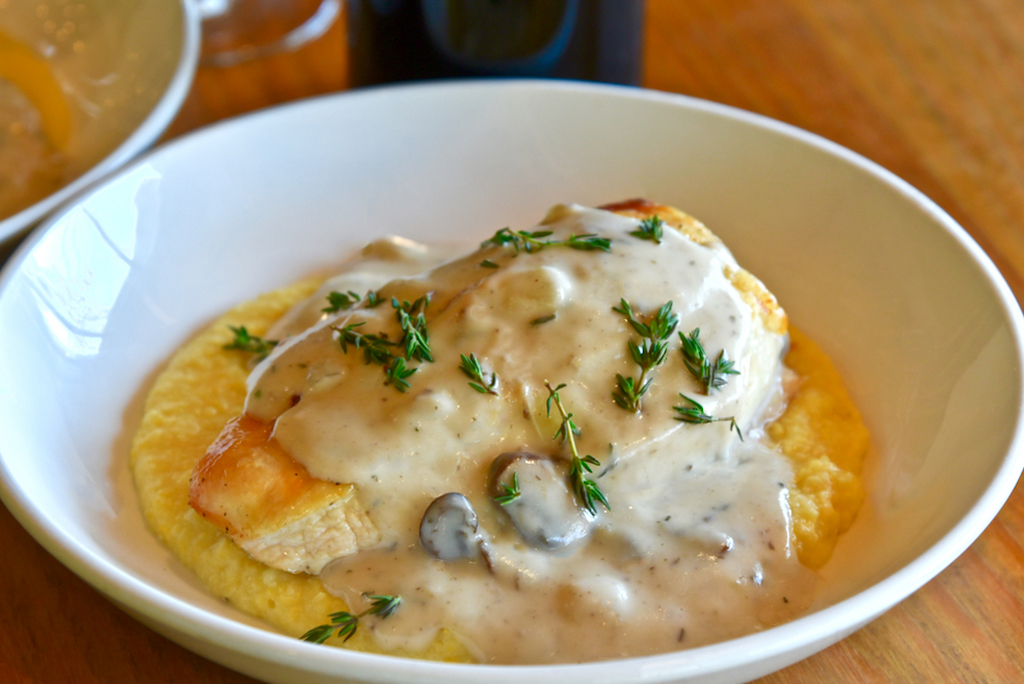 THIS WEEK'S $32 DINNER FOR TWO SPECIAL
JANUARY 23 – JANUARY 29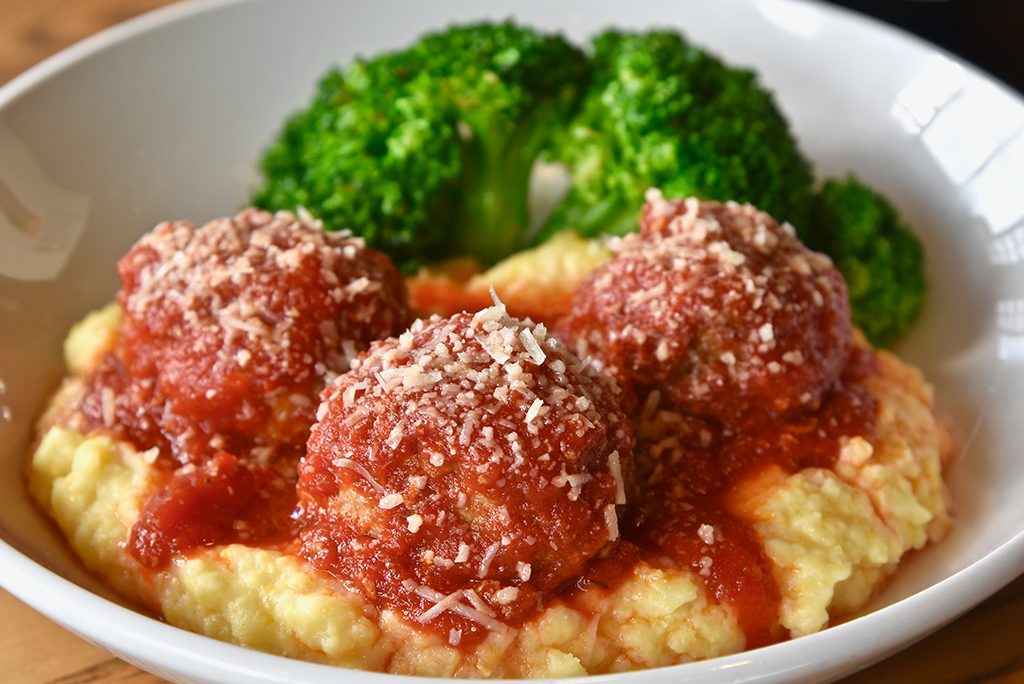 Meatball Monday Specials
Every Monday enjoy Meatball Monday Specials! Available All Day Monday for Takeout, Curbside Pickup & Delivery.