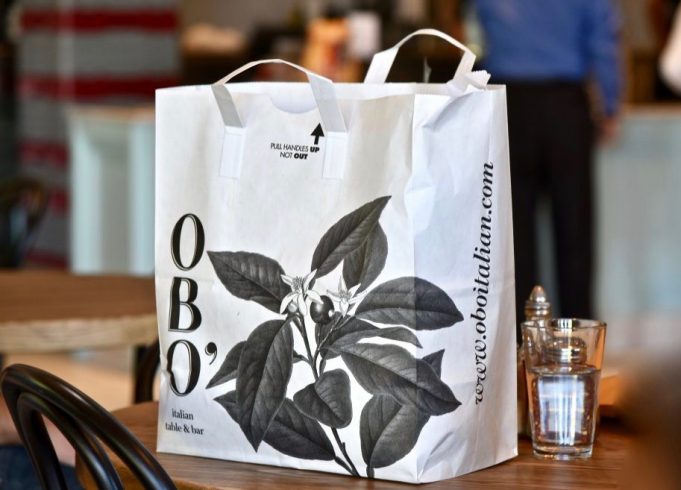 Catering selections range from Boxed Lunches, Sandwich Platters, Salads and more. Our catering specialists are happy to help you select and plan your menu.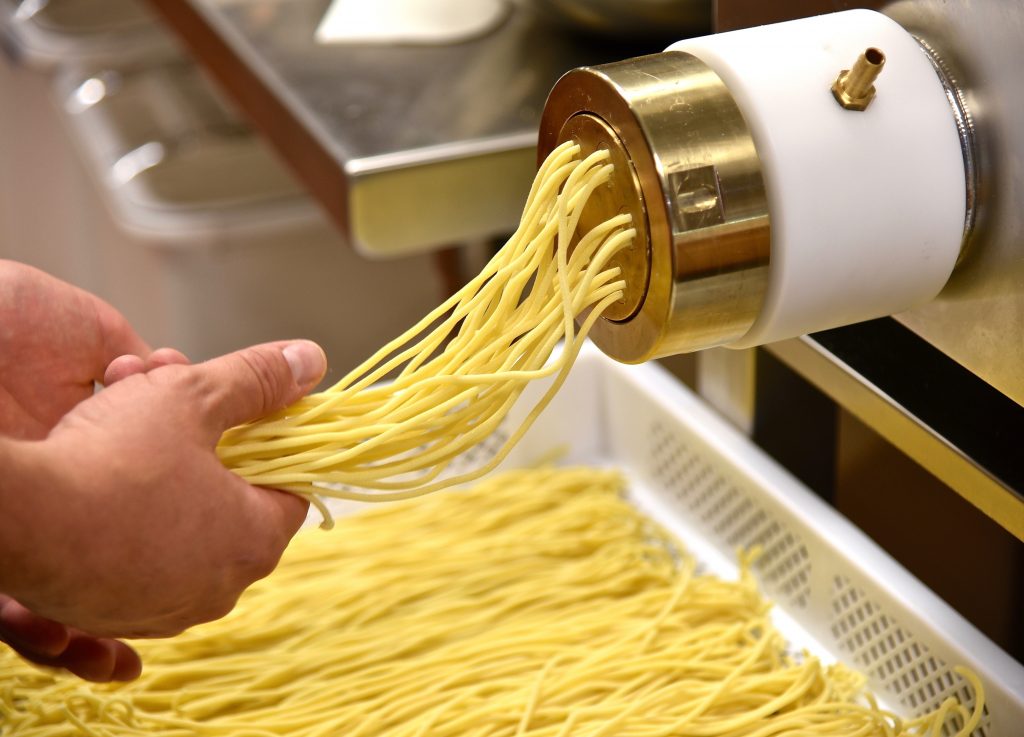 We're hiring for all positions including Managers, Servers, Cooks, Cashiers and more. Do what you love alongside some of the best people in the industry.
Be a part of our team!